Secure payments

??

??

Bank Transfer (bank wire)??payments
Direct payment links with Swedbank and SEB are available in Estonia.
All other EU members should use SEPA bank transfer method - cost only 1 EUR (1 working day)!
Note: SEPA bank wire system works only between 7:00-18:00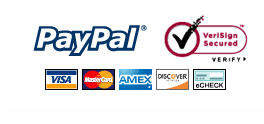 We accept debit and credit cards via PayPal.

??

We also accept all major cryptocurrencies (Bitcoin, Litecoin plus more 44 different altcoins) via??CoinGate,??https://coingate.com/
List of coins accepted -??https://coingate.com/accept-altcoins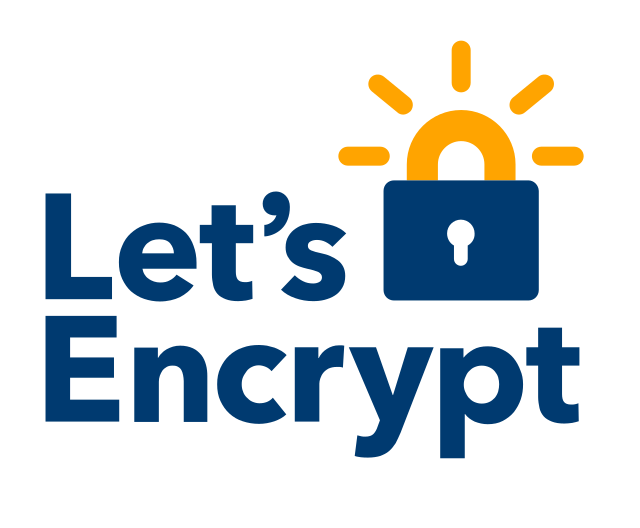 Our website is protected with SSL, certificate provided by??Let's Encrypt,??https://letsencrypt.org/